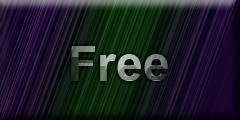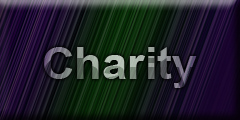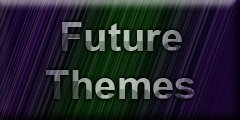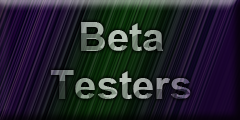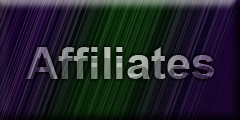 Welcome to Applications Anonymous.
Here at AA, we create simple to use, yet not so ordinary
in style, BlackBerry Themes.
Follow the links on the left to check out our creations.

In the future we will be bringing you a lot more.
Including applications. So keep an eye out for our stuff.
Stay caught up on our blog with the wordpress link above.